Since 1997, Gravitas Leadership has been using the Experiential Learning method, more commonly known under the name Learning in action.
We have chosen to rename this method "Experiential Business Learning" and to put it at the core of our courses; it reveals behaviours and integrates the notions of cohesion, integration, and leadership. It also presents a great opportunity to think around the themes or interculturality or managing multi-generational workforce.
How is the know-how of Gravitas Leadership unique to meet the efficiency and development needs of your teams?
"To know one another better is to better understand the environment in which we live and work"
Philippe Haberer, Chairman
Gravitas Leadership
Gravitas Leadership answers two essential questions for the executive and managers of a company: To know one another is to better understand the environment in which we live and work, and thus it contributes to the better performance of the company.
This is a pioneering concept. Today, only a handful of companies offer this type of service in Europe and in the world. Gravitas Leadership was the first company offering this type of activities in France.
The success of Gravitas Leadership was built of 20 years of experience with Business Schools and companies. Our structure relies on 400 experienced coaches trained to our courses, 80% of them are English speakers who are very aware of the international challenges of companies since they are based outside of the French territory.
These specialised coaches work with our clients throughout the courses and draw from the shared experience during the debrief held after each exercise to help our trainees gain awareness of their interactions with their teammates and use this new-found knowledge in the workplace.
When to call upon the know-how of Gravitas Leadership?
We offer about 50 outdoor exercises, they have been designed with the corporate world in mind, and they deal with topics such as communication, active listening, coordination, cooperation, ability to bounce back, ambition, complementarity, stress management, agility in change… and also ways to:
Prepare your teams to new challenges
Improve relationships and methods
Improve management techniques
Solve communication and cohesion issues for management / board committees
Create inter-generational symbiosis
Overcome management conflicts
Integrate or mix new cultures
Reveal the attitude to exploration of managers
Support international development
EXPERIENTIAL LEARNING IN 5 PHASES
Where can I call on the know-how of Gravitas Leadership?
Gravitas Leadership can deploy its know-how anywhere, providing enough outdoor space is available for the exercises. Since 2014, a permanent site has been welcoming trainees in the splendid Château de Courances, north of Paris. On the site, we have installed 10 permanent exercises with strong educational potential. These activities on the Courances site are unique in France.
Gravitas Leadership can also welcome you in Singapore via its Asian subsidiary.
Drawing from the results of our team-work seminars and exercises, we organise seminars anywhere in Europe, Asia, and USA. We can easily deploy our activities anywhere in the world thanks to our logistic platforms located in New-York, Sao-Paulo, Istanbul, Marrakech, Bangkok, Hong-Kong and everywhere else.
For over ten years we have co-designed and co-delivered innovative leadership development events and programs.
Gravitas Leadership delivers guaranteed results at a very high professional level, they practice what they preach: high performing teamwork requires an uncompromising focus on mutual respect, trust, professionalism, flexibility, focus on safety and integrity, innovation, fun and people.
Servicing international clients wherever needed: from France to the Netherlands, the United Kingdom, the USA or for example Brazil and Hong Kong. He has an open mind to work with professionals from various disciplines, always putting the shared objective first of delivering meaningful and top-quality learning experiences for clients.
In that sense Philippe and his team touch the lives of all with whom they are engaged.
I have had the pleasure to work with the team at Gravitas Leadership on two occasions.
Gravitas Leadership was involved in an event organised by the Executive Committee in which we hoped to encourage the integration of new members. The exercises proposed had an excellent metaphorical dimension and have served as a springboard for a debate of our values and ways of working.
They were involved for a second time when EUTELSAT got together for the 30th anniversary of our first satellite launch. We wanted to use a run to create a motivating event aimed at all our employees and their families, to give them a chance to get to know each other in different circumstances and experience a charitable moment together.
Gravitas Leadership's organisation and that of their partners fulfilled all our expectations.
It all ended very well in Turkey.
The CEO came up as did the HR guy and they were really delighted. You made a big difference. This was exactly what they needed.
I knew we should have done this earlier, but we could not make it fit. Thanks for being so patient and committing to come over. I realise it was a lot of work for one day of delivery for you, but I really believe we have helped them to be a better team and this in turn will really help the company.
Great work !
Always surprising and motivating, Gravitas Leadership's programs brought a wealth of learnings for Selecta.
Gravitas Leadership has helped us to stretch ourselves and to appreciate one another better.
What can at first seem like a lot of money is at the end a great investment.
Our retail chain has been working in partnership with Gravitas Leadership for over two years now.
With his experience, Philippe Haberer brings Brico Dépôt France complete team scenario devices/methods in collaborative management, teamwork and leadership development. Along with his team, he is involved in the development of our courses, both for local store managers and our directors (in support functions) in head office.
Always fun, the scenarios proposed do, however, require of employees a strong investment of energy but also of reflection, in order to activate all a participant's dimensions. This approach allows each and everyone to share and develop their skills in a context that is both demanding and benevolent.
I have worked with Gravitas Leadership on a regular basis for almost a decade now.
Their outdoor activities are safe, conducive to great learning and fun. The staff are flexible, punctual, efficient and impeccably professional. Gravitas Leadership is a trusted and reliable partner which I highly recommend.
Seminars held in 28 countries
Tens of thousands of participants
39% of turnover generated by export
Customer satisfaction / activities over 20 years: 4.72/5.00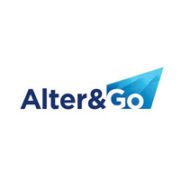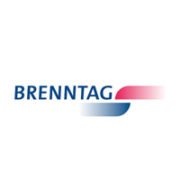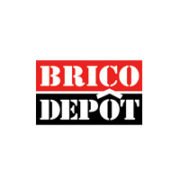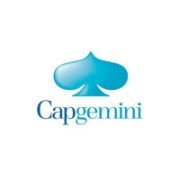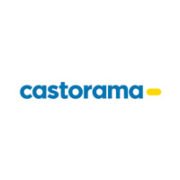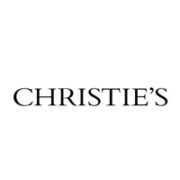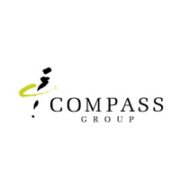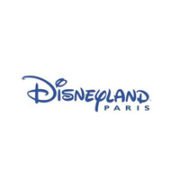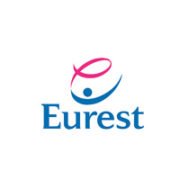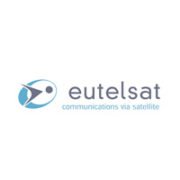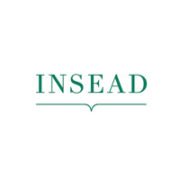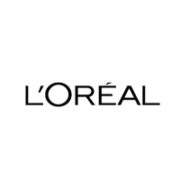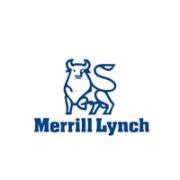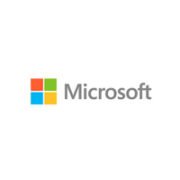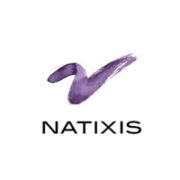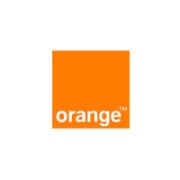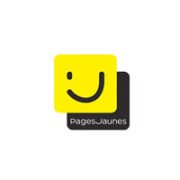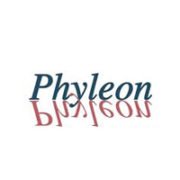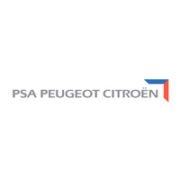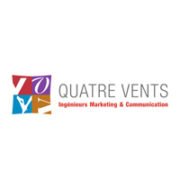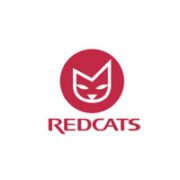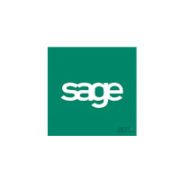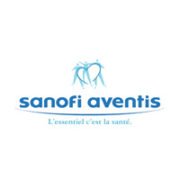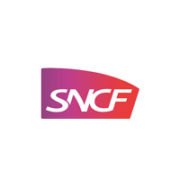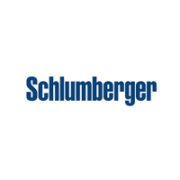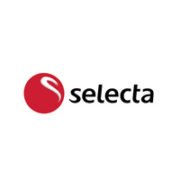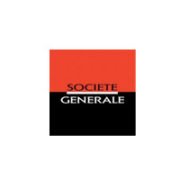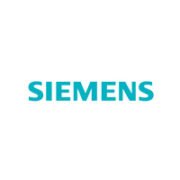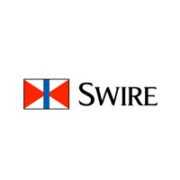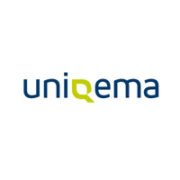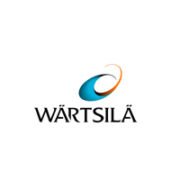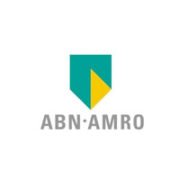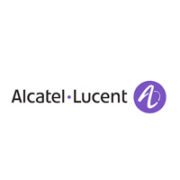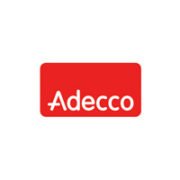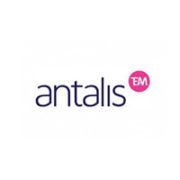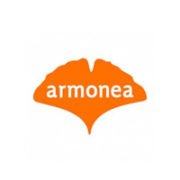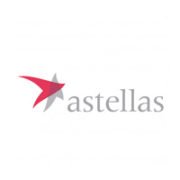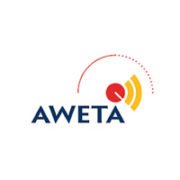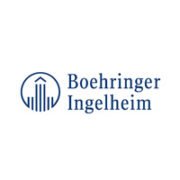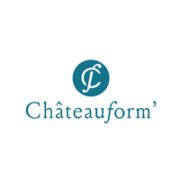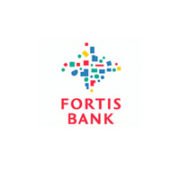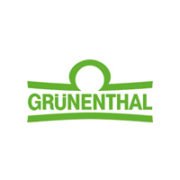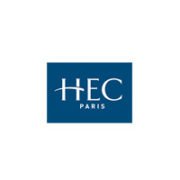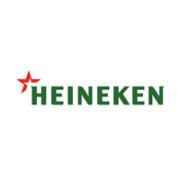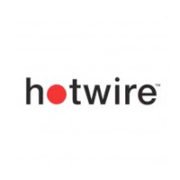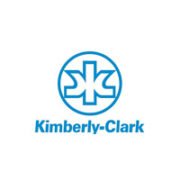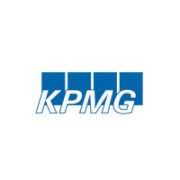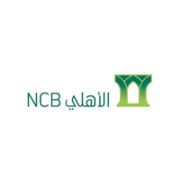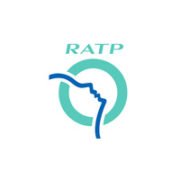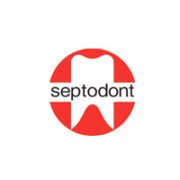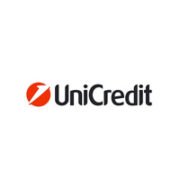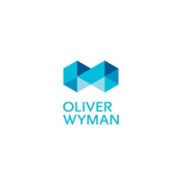 PARIS – SINGAPORE – EVERYWHERE
Gravitas Leadership is able to follow its clients anywhere in the world.
Our teams strive to provide assistance on-demand and adjust to the challenges of our clients. 
Gravitas Leadership can also welcome you in Singapore via its Asian subsidiary. We can also easily deploy our activities anywhere in the world thanks to our logistic platforms based in New-York, Sao-Paulo, Istanbul, Marrakech, Bangkok and Hong-Kong.