Allow yourself
to be surprised
In 2017, Gravitas Leadership listened to the needs expressed by some of its clients and created Gravitas Campus on a dedicated site. It offers accommodation and catering services to facilitate the organisation of seminars over 2 to 5 days in a unique and privileged setting.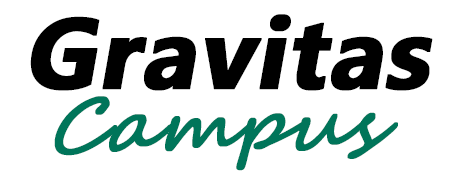 Each seminar must foster thoughts about the operation of the teams and leadership. This campus under construction is already a great place for our clients to extend the seminar experience in a superb private and discreet venue.
Once completed, the dedicated campus* will offer 22 rooms, meeting rooms, a restaurant, and facilities for well-being and group activities. Located within the estate of the Château de Courances, only 60 km south of Paris, this privileged site offers rooms in three separate buildings in a welcoming and cosy atmosphere. The site is designed like large communal houses rather than a hotel to foster exchanges with others, and shared moments with colleagues in dedicated quiet spaces ideal for group communication.
The strength of GRAVITAS CAMPUS is its fertile ground for thinking, acting, and exchanges that highlight how teams operate. The aim is to improve individual and group performance. The exploration of the team dynamic highlights the themes of management, development, and leadership improvement. Thus, beyond the core exercises managed by our coaches, a range of peripheral activities are also available to work on team leadership and the individual performances of the leader.
By this approach and this will to be close to its clients, Gravitas Leadership has created new scenarios where behaviours are revealed, and awareness rises so that each seminar is a unique and confidential moment.
By its ambition, its commitment, and the precision of its organisation in its approach as a partner, Gravitas Campus integrates all aspects that make the success and the consistency of our seminars: analysis of and adaptation to your needs, selection of the exercises, creation and scheduling of peripheral activities, catering services and functional and fully equipped meeting venues…